Tools
Let us help your organization achieve its dreams!
Funding Request Form
This simple form can make dreams into reality. Use this for all funding needs.
Travel Forms
Is your team competing soon at another campus or in another town? Fill out travel forms today and submit them to your liaison!
Funding History
Curious of what the council has funded in the past? Click on the icon to cruise through our slate records!
Dates
Click on the icon to see all upcoming FAC and FAC sponsored events!
About
The Funds Allotment Council: One of Three Fee Based Orgs
The Council is diverse in what it offers its members, organizations, and campus as a whole.
The Funds Allotment Council is one of three fee based organizations that is responsible for granting money to student organizations that wish to host events on campus. The Council's goal is to fund many diverse events on campus that will draw a large number of students. The council is made up of a voting body and affiliate members who have no voting privileges. Some positions are elected by the students during general elections, while other positions are filled by appointment. Money is granted to organizations that show a significant amount of planning and a high probability of putting on a successful event. Throughout the semester, a funded organization will work closely with a member of the Council in order to ensure that granted money is used wisely and in a timely manner. The most important things to remember are that the event must be on campus, open to all students, and cannot be used as a fundraiser for your organization! In order to be considered for funding, your organization must have been chartered for one full semester prior to the semester in which you are requesting funding. If you are unsure about this, please stop by the Center for Student Involvement and double-check. The Funds Allotment Council is responsible for granting money to both student organizations and inter-collegiate athletic organizations, so both types of organizations should apply for funding through the Council.
Funding acceptance rate

The percentage of groups who apply and get funded.

Liaison Help

Percent of groups who receive a personal liaison to help them through the funding process
The Council
Meet our Council
Katie Phillips
Vice Chair
Elise Sherman
Student Representative
Tori Wallis
Publicity Chair
Rachel Hanson
Regulations Chair
Carolina Benitez
Historian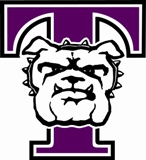 Maren Eriksen-Russo
Affiliate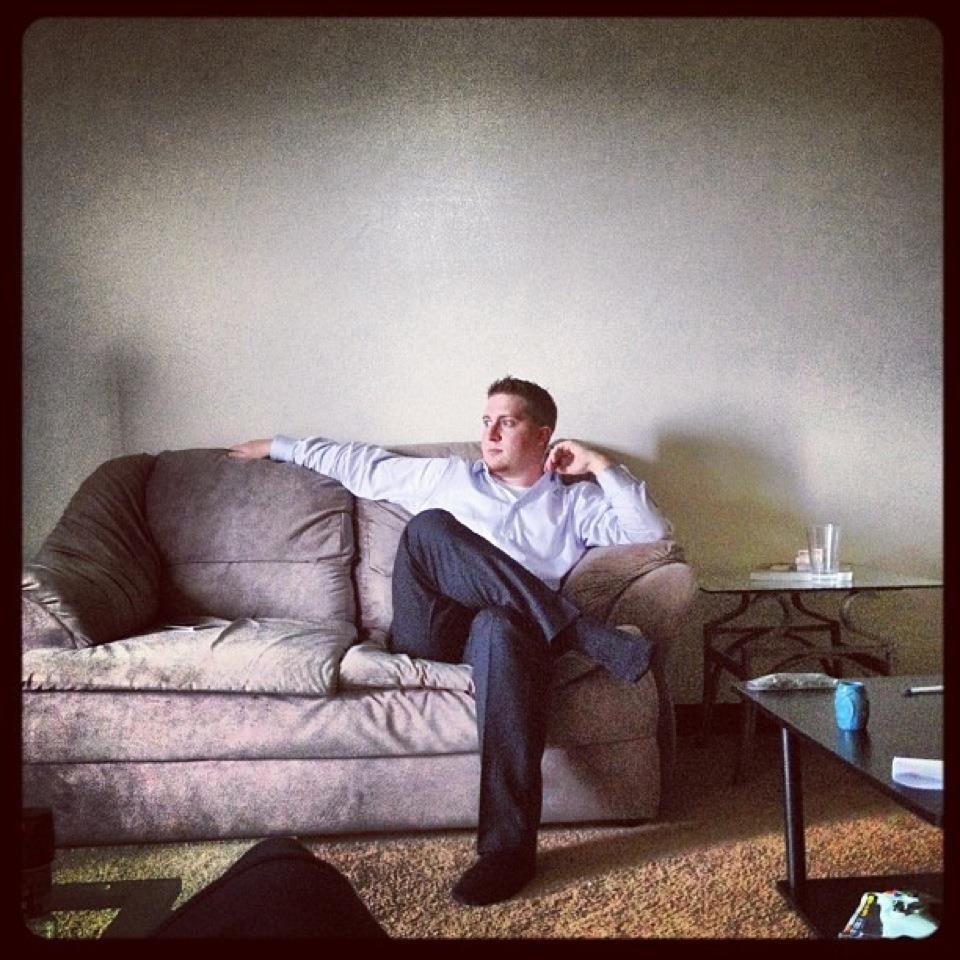 Latest News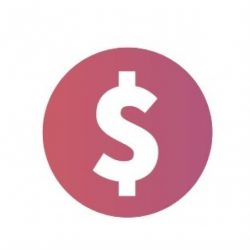 The Funds Allotment Council has been making organizations' dream come true for over 15 years and it is amazing to see such great, diverse, and rewarding events around campus! Apply for up to $5,000 worth of funding today! FAC Groups! ICA Groups!

The Funds Allotment Council is now accepting new member applications. The council gives over $60,000 a semester to assist organizations around campus in planning events, competing athletically/intellectually, and making a huge difference within the Truman Community. You can make a difference too! Apply today!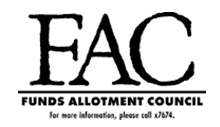 Now Accepting New Member Applications Click Here to Apply! Welcome to the Funds Allotment Council's new page! We'll be posting about upcoming events, approaching deadlines, and how we're enhancing the Truman experience, no matter your interests. Happy Wednesday!
Previous
Next