Mission Statement
The Truman State Funds Allotment Council is dedicated to the development of all students and to enhancing their entertainment and educational opportunities. It strives to be a resource to all fully chartered organizations, while using student funds as efficiently and effectively as possible.
Meet the executive board
Traveling to a tournament? Make sure to fill out a travel form.
Stay UP-To-Date!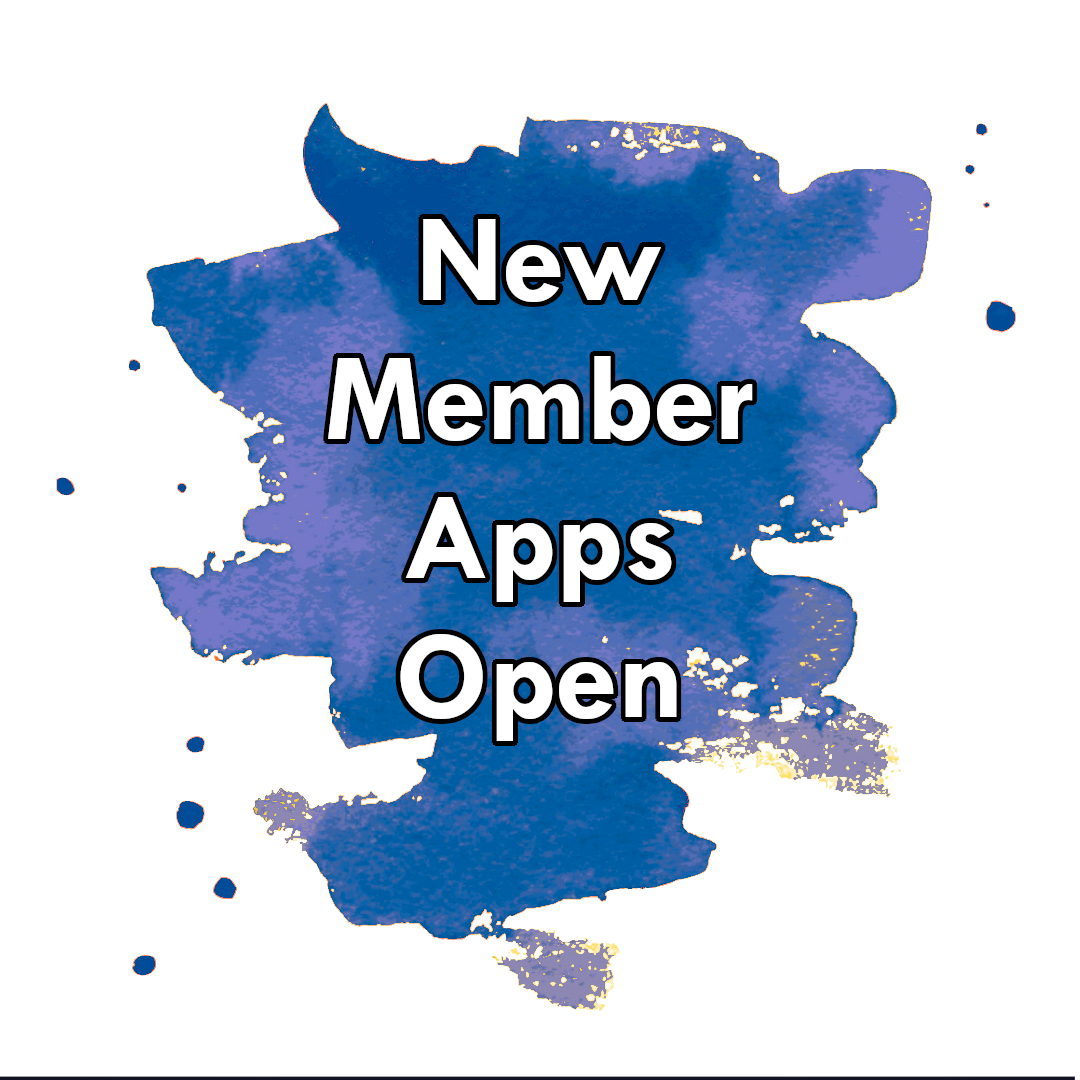 Would you be interested in having a say on what happens on campus or where money goes to? Think about joining our council! We are an awesome group of students from all majors, countries and organizations. Follow this link to apply. All applications are due September 25th by 5 p.m.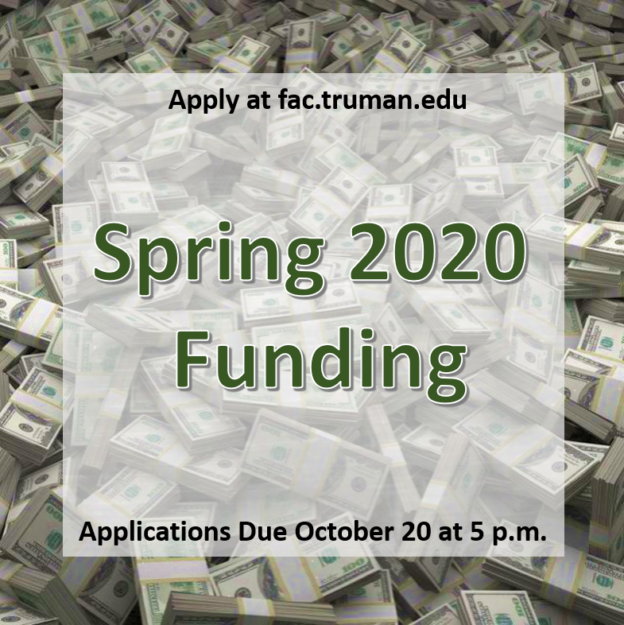 Have an organization or an on campus event that needs funding for the Spring? Go ahead and fill out an application! They are due October 20. Follow this link for FAC groups and this link for ICA groups.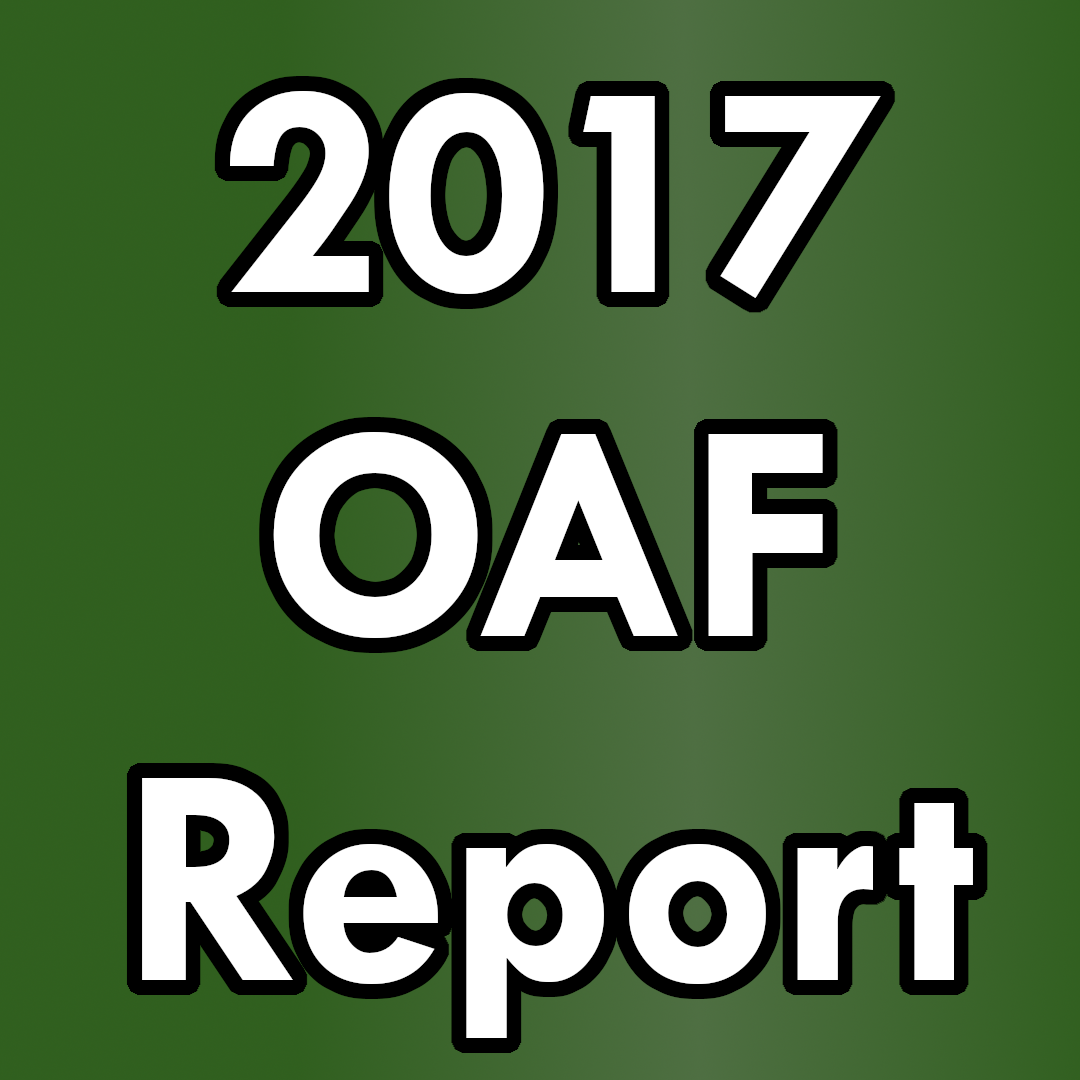 OAF 2017 Report OAF's official report is now finalized! Click here to learn more about what your fees do for the school.
Previous
Next
Have a question for FAC? Shoot us an email!